Download ProfiCAD
ProfiCAD Home is free for non-commercial use and can be used indefinitely.
Please backup your diagrams and symbols before reinstalling ProfiCAD.
Caution!!!
Before upgrading to version 11, please convert your symbols to make them compatible with version 11. To start the conversion, select the command "File - Convert symbols to new format" (in version 10).
version:
size:
released:
11.4.1
9.5 MB
2/22/2022
Additional Downloads
ProfiCAD for USB flash drive
ProfiCAD Viewer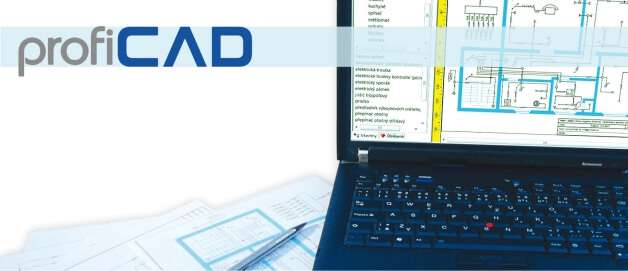 If you cannot download exe files (for security reasons), download this:
setup_full.exe1
and rename the extension.
Difference between the paid and the free edition