Download ProfiCAD
ProfiCAD Home is free for non-commercial use and can be used indefinitely.
Please backup your diagrams and symbols before reinstalling ProfiCAD.
version:
size:
released:
12.2.4
9.5 MB
4/30/2023
Additional Downloads
ProfiCAD for USB flash drive
ProfiCAD Viewer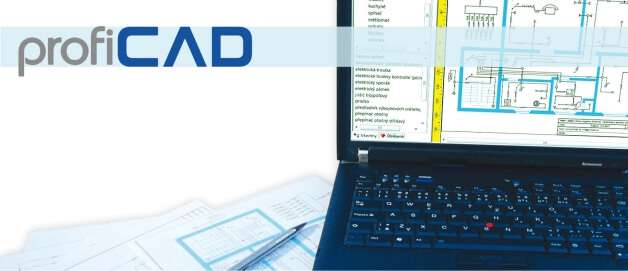 If you cannot download exe files (for security reasons), download this:
setup_full.exe1
and rename the extension.
ProfiCAD on Mac
On Mac computers, ProfiCAD can be run using Parallels.